Each item at SeaBlue Collective™ is hand-selected and then carefully vetted for ocean-friendliness.
The small businesses we feature strive to be a cut above the rest in our target categories.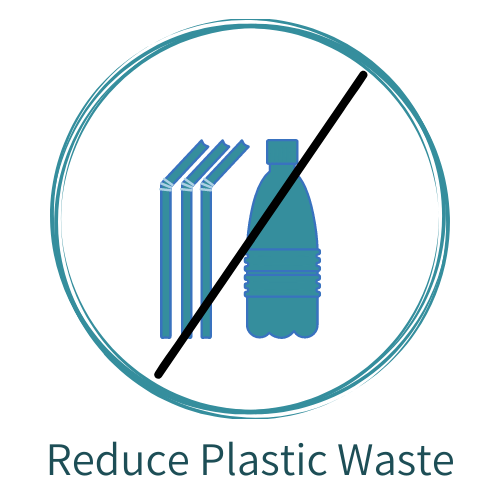 We're working with our vendors to ensure they are eliminating the use of plastic in shipping and production.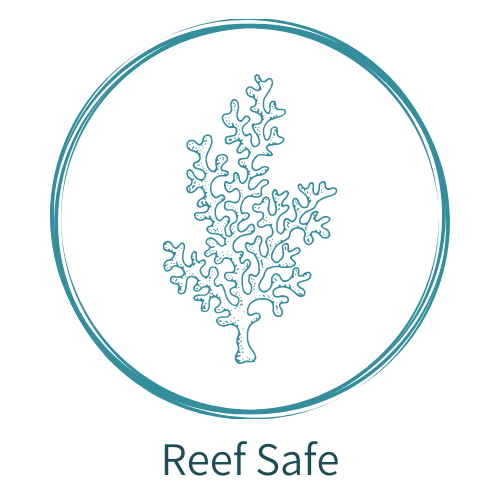 We're ensuring that our reefs are protected from harmful chemicals found in sunscreen and skincare products.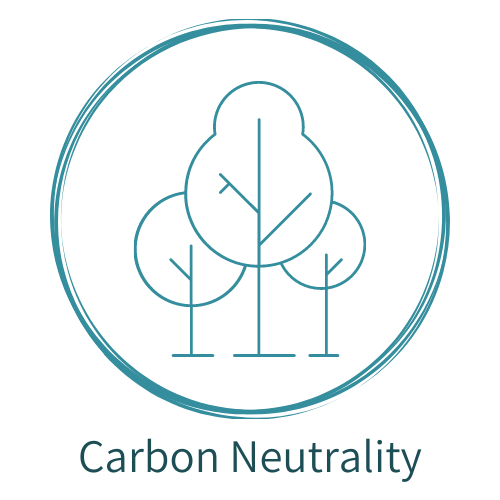 We're working to limit the carbon footprint of our product supply chains and shipping routes.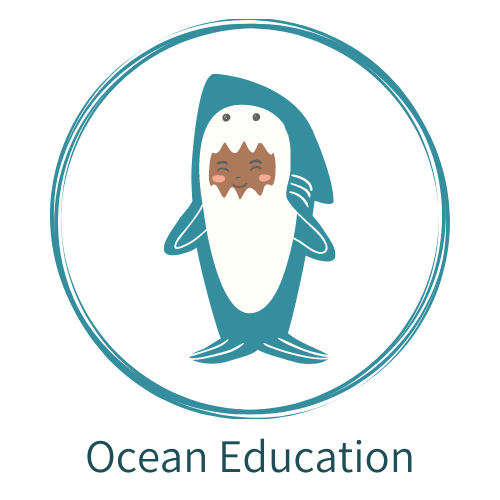 We're proud to support non-profits and social programs that encourage ocean-access equity, and education programs for all.  
We work directly with each founder to set attainable goals, so you can be assured that each product at SeaBlue Collective™ is hustling to be its best, most ocean-friendly self.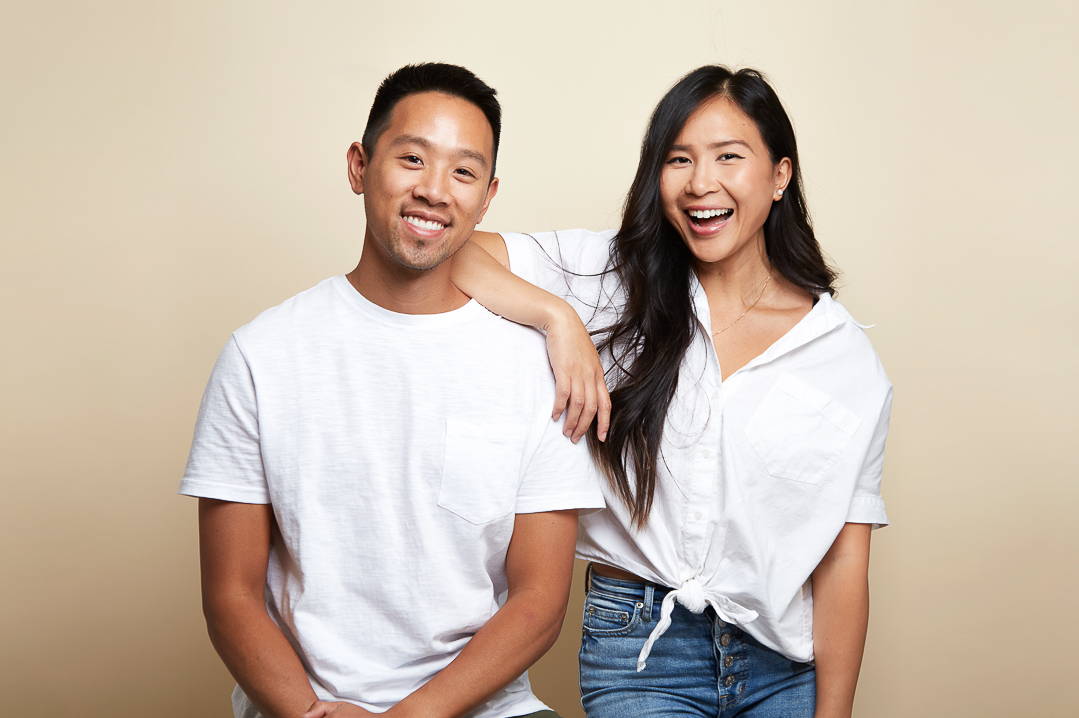 Small businesses are the lifeblood of our economy. By partnering with small businesses we are supporting their efforts to make ocean-friendly businesses practices commonplace.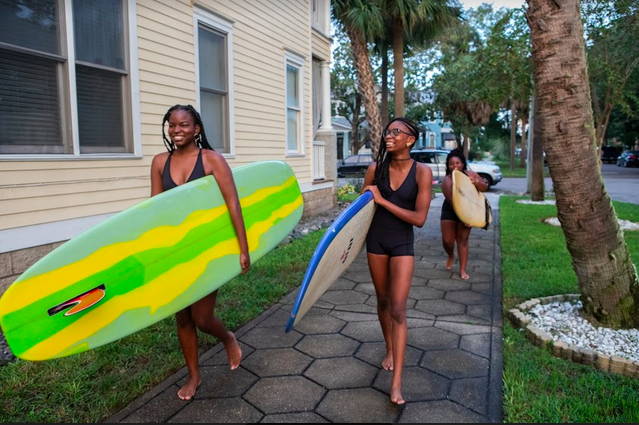 Small businesses are also better connected to their own communities, by supporting them- we're supporting the work they do from inside their communities.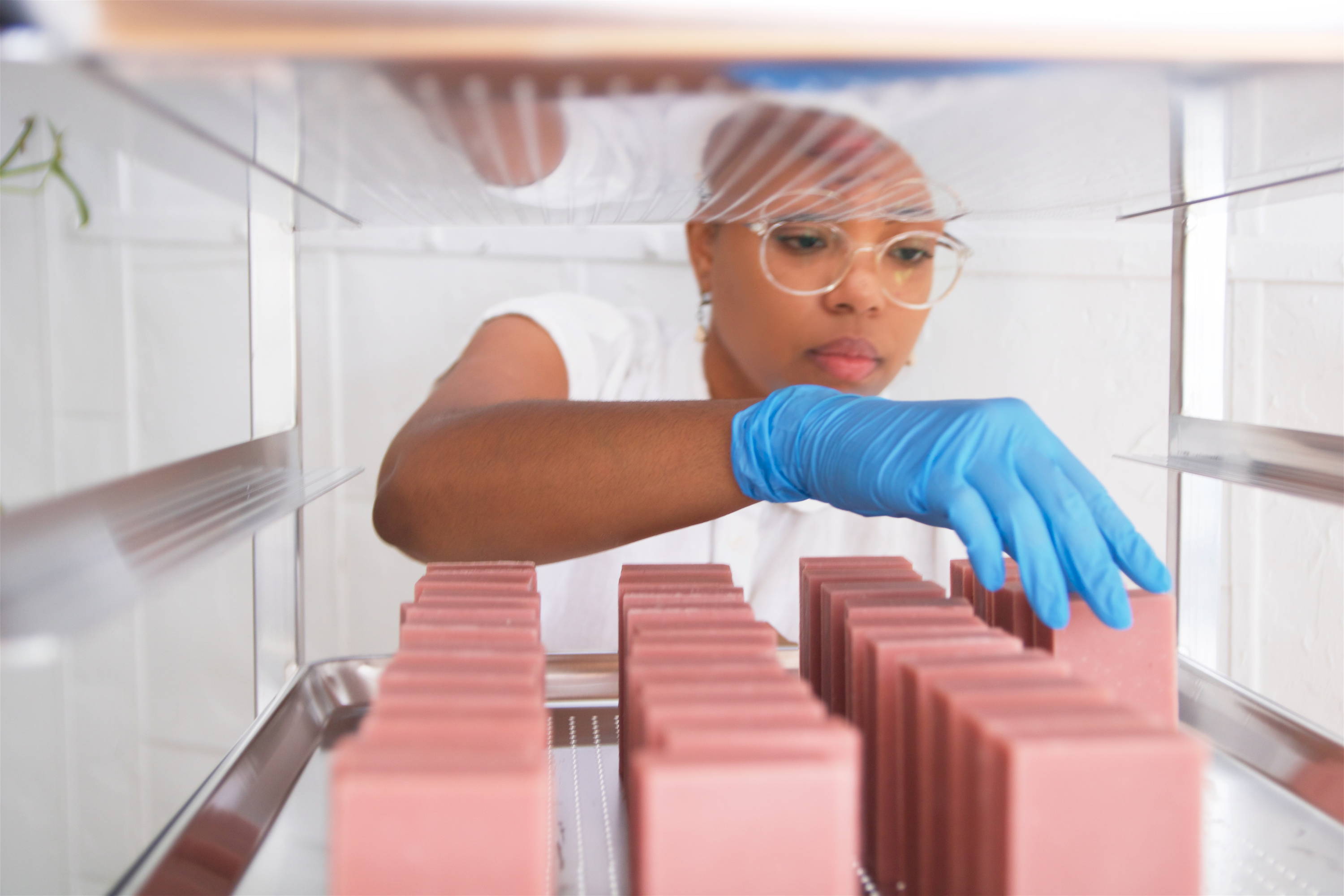 Perfection is a pipe dream, and we understand that small start-ups face barriers to entry when implementing ocean-friendly practices.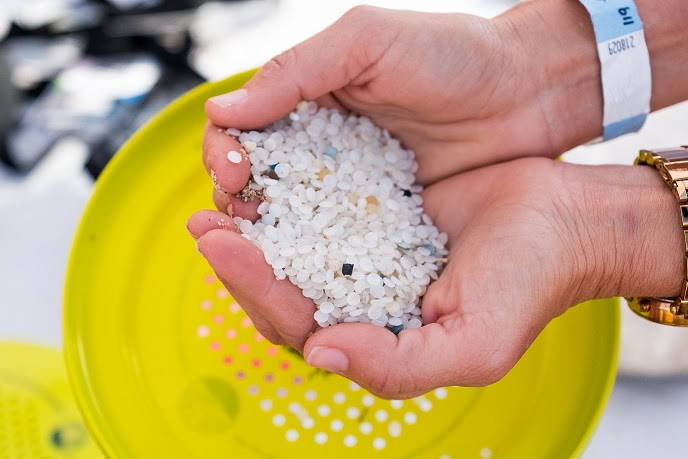 We work one-on-one with each founder to hone sustainability in every step of their production.
Because nothing good is done alone.
---
Everblue is a 501(c)(3) nonprofit dedicated to empowering ocean-minded lifestyles by increasing scientific literacy. We're collaborating with this incredible group of marine scientists to make sure our work is research-backed, our growing community of vendors has access to the latest scientific research in the world of ocean & marine science, and we are able to create events where your sustainability questions can be answered!
---
Lilly Woodbury is the Regional Coordinator of Surfrider Foundation Canada, where she concentrates on addressing plastic pollution and shifting to a circular economy. She has an Honours Bachelor of Arts in Environmental Studies from the University of Toronto and won Starfish Canada's Top 25 Environmentalists Under 25 in 2018. We're so excited for Lilly to join our team as an environmental consultant with her newly minted consulting business, Woodbury Consulting Co., to assist our small businesses as they scale their sustainable development.
---
Creating art inspired by nature, Imani strives to help bring the magic of the natural world to others. She sees art as a powerful tool for change and spreading knowledge. We're so excited to partner with Imani to bring you art that inspires you to be curious and connect with nature.
We also created a short guide on how to dispose of SeaBlue Collective products! Check it out here.
---